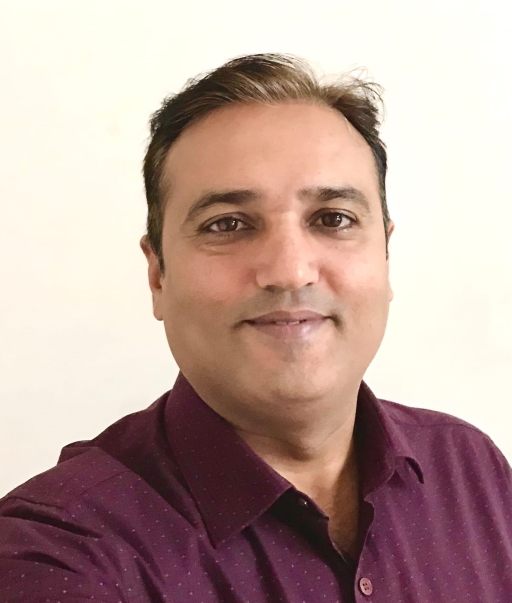 DR. PARESH R. NANDHA
M.B.B.S., M.S. (ORTHO)
MBBS in 1998
MS Orthopaedics in 2003
In advanced orthopedic treatments including joint replacements.
He has completed three years of residency in the Department of Orthopedics at
He was assistant orthopedic surgeon  for 2 years and honorary orthopedic surgeon 4 years at
DR. PARESH R. NANDHA will be now available as a Part time Orthopedic Surgeon for following advanced treatments at 
Param Hospital, Joint Replacement Centre
Adult Joint Reconstruction.
Primary Hip and Knee Replacement.
Revision Hip and Knee Replacement.
Arthroscopy, Trauma.