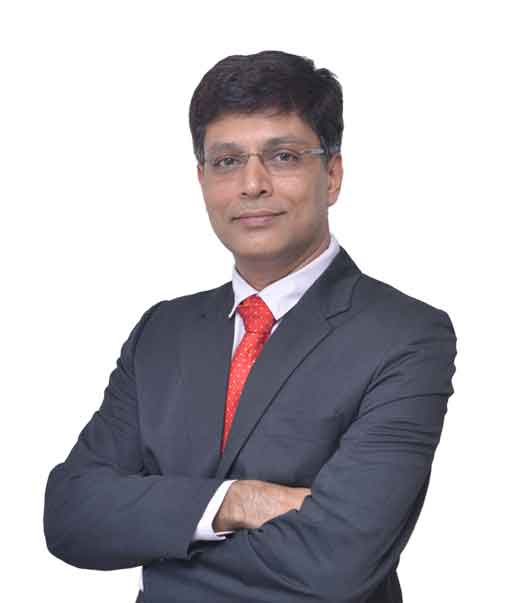 Dr. Mayank Thakker
M.D. (Internal Medicine), Diabetologist, Critical Care Specialist
Critical Care, Diabetic & Non-invasive Cardiology
M.D. (Internal Medicine), Diabetologist, Critical Care Specialist
Graduation in Internal Medicine (1992-1997) from Government Medical College and Civil Hospital, Surat, Gujarat
Post-graduation in Internal Medicine (1998-2001) from Government Medical College and Civil Hospital, Surat, Gujarat
Heart Care Clinic – Group of Cardiologist attached to:
M.D. Residency in Internal Medicine at:
Initiated Training Program:
Dr. Mayank Thakker is Head of Medicine Department and Medical Director at Shree Giriraj Multispeciality Hospital.
The hospital was a new venture when he joined, and he helped establish and run a Critical Care unit that is now considered one of the best in Rajkot.
The ICU/ICCU has 15 beds with 8 ventilators and dialysis backup.
The hospital is ranked 2nd among private multispeciality hospitals.
The hospital has experience managing surgical and gynecological emergencies, polytrauma, and neurosurgical ICU patients.
The multidisciplinary team provides compassionate, state-of-the-art medical and surgical care using the latest methods and technology known worldwide.
Dr. Mayank Thakker's ongoing clinical research includes studying newer antibiotics in UTIs and newer molecules in DM.