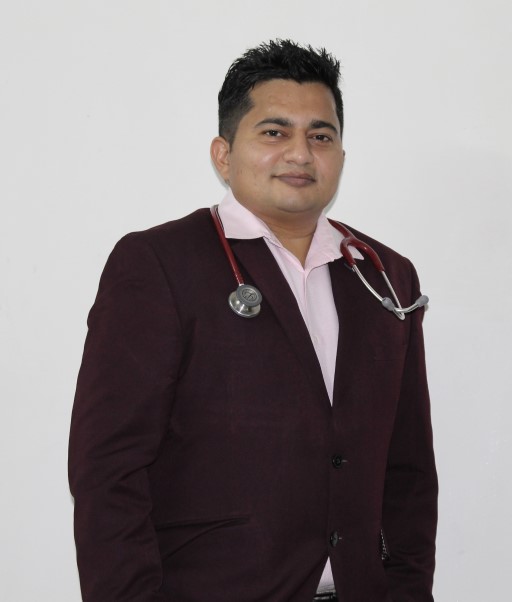 Dr. Devang Ambaliya
MBBS, DA, IDCCM, FCCS
Critical Care Medicine
MBBS from GMC, Bhavnagar,
DA from BJMC Ahmedabad,
IDDCM from Sterling Hospitals Ahmedabad.
Dr. Devang Ambaliya is a highly skilled medical practitioner specializing in infectious diseases, critical care for ICU patients requiring ventilator support, acute and chronic poisoning, snake bites, insect bite conditions, paralysis, convulsions, and the management of Diabetes and Hypertension-associated complications. Additionally, he provides expert care for organ failure and systemic sepsis cases. His extensive expertise and dedication make him an invaluable asset in the medical field, consistently delivering effective care and improved outcomes for patients facing a diverse range of health challenges.
Specialty in managing ICU patients with advanced techniques
Has developed systematic protocols for management of patients.
Has experience of handling transplant and post-operative patients with excellent results
Contributed to the overall better clinical outcomes working with the ICU Super specialist team