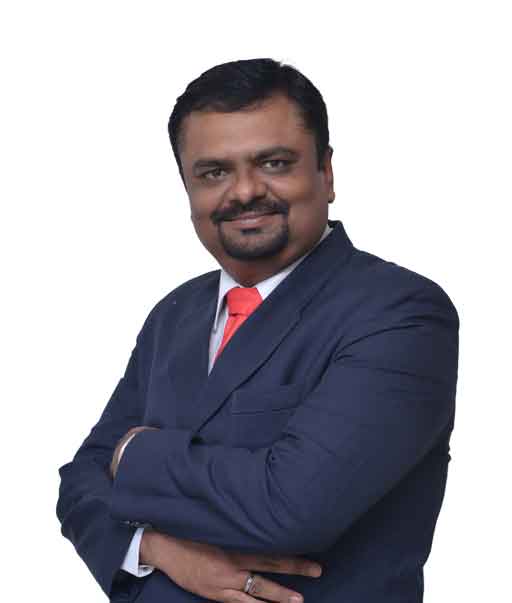 Dr. Bhavin Fadadu
M.B.B.S., MD (Medicine),Consultant Physician
Full-time physician and Hospital Superintendent at Shifa Hospital Trust, Mangrol (Junagadh), also practices as a physician at his private hospital in Kesod Renowned name in Kesod and nearby areas for the last 10 years.
Active in ongoing medical upgradation by participating in conferences and CMEs, including APICON-2012, Best of ESC-India, 70* ADA scientific session, and ADA session at Sandiago.
M.B.B.S., MD (Medicine),Consultant Physician.
M.B.B.S. in 1998, M.D. in 2001 from M.P. Shah Medical College, Jamanagar
Poster presentation in APICON-2001 at New Delhi, dissertation on clinical profile of Hypothyroidism.
Critical Care, Diabetic & Non-invasive Cardiology
Internal Medicine Department.
Full-time Physician.
Comprehensive care for general and preventive medicine.
All ages welcome.
Super-specialties offered.
He has a private hospital in Kesod.
He actively participates in conferences and CMEs, including
Treatments and Procedures
Treatment of acute and chronic illnesses, including digestive disorders, asthma, pneumonia, and other lung disorders.
Treatment of communicable diseases like tuberculosis, typhoid, and gastroenteritis.
Treatment of common ailments like sore throat, cold, and flu, headaches, ear infections, urinary tract infections, allergies, and hepatitis.
Medical management of chronic diseases like obesity, metabolic syndrome, lipid disorders.
Medical management of geriatric patients.
Health checks for adults, including high-risk groups like diabetics.
Pre-operative assessment and management of patients undergoing surgery.
Specialized in early detection and management of multisystem disorders and lifestyle-related diseases like diabetes, obesity, hypertension, etc.
Dr. Bhavin Fadadu has vast experience in treating over 25,000 indoor patients, 3 lakh+ OPD patients, and more than 9000 patients in various emergencies during his private practice.
He has treated patients with various clinical areas, including heart disease, blood pressure, diabetes, neurological disorders, lung diseases, gastrointestinal disorders, asthma, infectious diseases, etc.
Dr. Bhavin Fadadu has been actively associated with various social institutions and served patients in numerous preventive health camps pertaining to lifestyle diseases.
He is now available as a full-time physician at Shree Giriraj Hospital, Rajkot for regular OPD and indoor treatment.
The department of internal medicine at the hospital comprises a team of experienced and renowned physicians to treat patients with multidisciplinary problems/diseases.