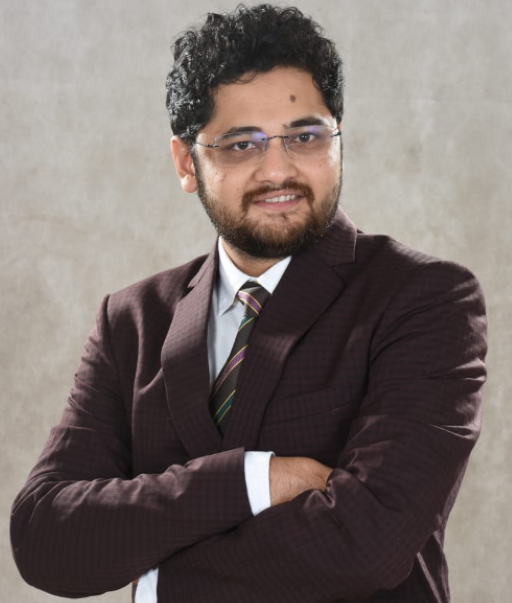 Dr. Krupen Tailor
MBBS, MS (Orthopedics)
MBBS from PDU Medical College, Rajkot in 2016.
MS Orthopaedics from M.P. Shah Medical College, Jamnagar in 2019.
Dr. Krupen Tailor is an orthopedic surgeon with specialization in trauma and joint replacement. He is a dynamic confident experienced surgeon at Shree Giriraj Hospital and is expert in all types of trauma and joint replacement cases. He has performed many surgeries, including complex and revision cases with excellent results.
Joint Replacement & Arthroscopy.
Fractures Of The Long Bones Of Limbs.
Complex Periarticular Fractures.
Pelvic And Acetabular Fractures.
Spine Trauma.
Joint Replacement & Arthroscopy.
Paediatric Fractures & Other Deformaties.